Support Cathy's Project 365 video series: a song on YouTube every day in 2017! Contribute to Cathy's Indiegogo Campaign and receive cool perks like autographed cds, photos, guitars, even a trip for two to Las Vegas for a VIP Jefferson Starship Experience!




Or, if you just want to contribute, use this PayPal button. Thank you for your support!!


Watch Project 365 below!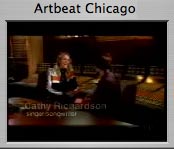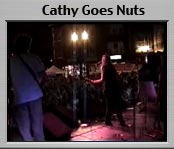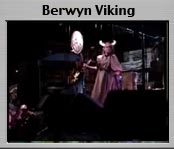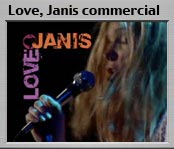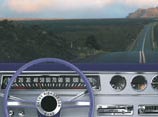 Take a trip on The Road to Bliss with:
Watch cool movies about the making of the GRAMMY nominated package.
Information on Artbeat Chicago.